Wendy's Photo Page
Please wait for the photos to load.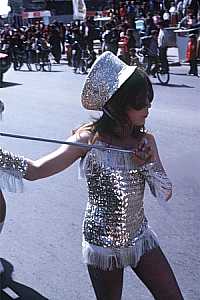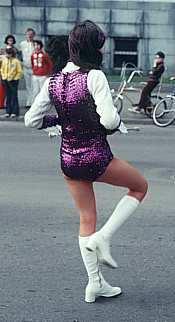 Some start young, and are good twirlers in High School.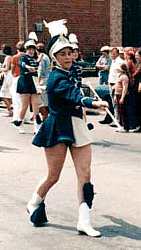 We are getting in shape, and enjoying it.
Three majorettes are proud to be twirling and marching with their band.
We're working together to make this parade a big success.
Waiting for the parade to start.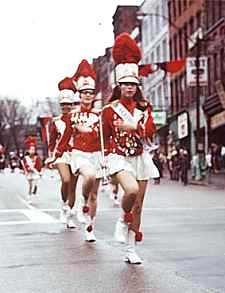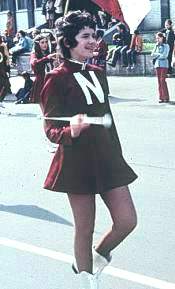 This is our parade, too. We love taking part.
[ Home ] [ Diane's Friendship Page ] [ Janie's Proud Heritage ] [ Ellen's Photo Page ] [ Wendy's Photo Page ]
[ Marla's History Page } [ Michelle's Links Page ] [ Nancy's Message Board ]